Welcome
Please call or email us to book a table. We offer seating inside, under our large covered teepee or out in the garden.  If you would like to request a specific area to sit, please use the Additional Requests box to do so.
MENUS
BOOK A TABLE
A TRADITIONAL 18TH CENTURY ENGLISH PUB & RESTAURANT
The Old Boot Inn at Stanford Dingley

Nestled in the stunning Berkshire countryside in the historic village of Stanford Dingley, The Old Boot Inn offers traditional British pub classics with a contemporary touch served alongside locally brewed British ales and a selection of fine wines.  We use the freshest local ingredients to produce a varied menu catering for a wide range of tastes.
This beautifully 18th Century inn boasts roaring fires in Winter and a family-friendly garden with fabulous views appealing to families and walkers alike.  Our latest Winter addition is our fabulous heated teepee restaurant in the garden (provided by Stunning Tents) which adheres to all the Government social distancing guidelines.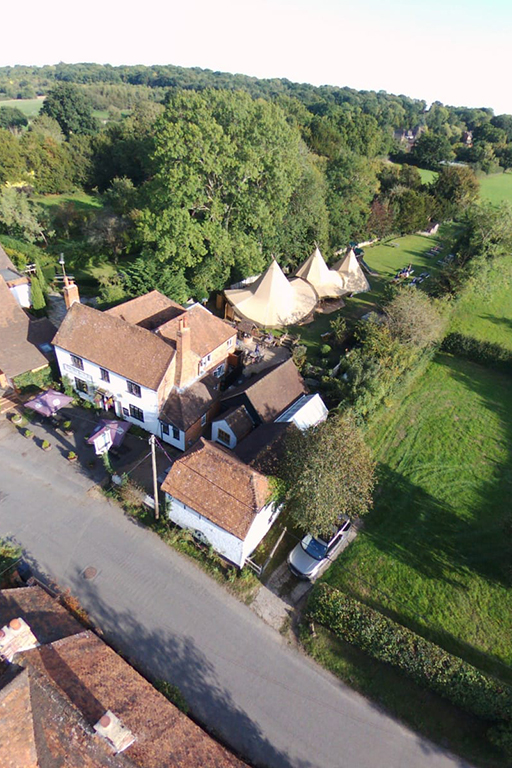 Our menus are changed seasonally. We can cater for all dietary requirements and our Chef is trained in Allergen awareness with an in-depth understanding of food allergens and intolerances.  
Our beautiful secure garden and play area provides ample space for children to enjoy themselves. We also welcome dogs on leads.
We serve plenty of British pub classics as well as some special dishes. See our menus.
We adhere to all of the Government recommended Covid safety guidelines and are fortunate to have a huge outdoor space to help us to achieve this. Read more.
Enjoy an absolutely delicious traditional Sunday Lunch with us, choose from beef, pork, chicken, lamb and venison with a selected choice of a la carte options too
. See our Sunday menu.
We have different themed menu nights throughout the year for example, South African, Seafood weekends, Steak weekends. Find out what's On.

"What a fabulous job the Old Boot has done to work through this crazy time!
The changes & precautions were clear, the staff were friendly as always, the food was great as always - catering for our pescatarian and gluten free eaters. But the additional of a vast outdoor teepee to the garden added to the evening immensely."
Phillipa, Thatcham
Tripadvisor review


"Fantastic food, fantastic venue"
"We had an excellent family dinner in what can only be described as the most beautiful yurt. I can highly recommend the chateaubriand, that was delicious as was the crispy squid. The kids enjoyed their dinner too We will definitely be visiting again."
Skerby25
Tripadvisor review

"This was such a lucky (internet search) find. We had a glorious afternoon sat in the perfect pub garden while our children played and Rebecca was a brilliant host arranging afternoon tea and snacks for us. Huge portions, great value, beautiful spot. Seriously impressed. We will be back and heartily recommend to others."
DLF_11, Reading
Tripadvisor review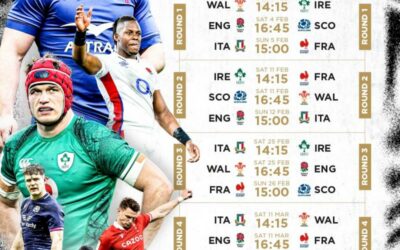 World Cup rugby shown through September/October
read more