About Us
Whether you're visiting us to enjoy a glass or two of local ale or joining us for lunch or dinner, The Old Boot Inn will provide you with a warm, friendly welcome on every occasion. We pride ourselves in exceptional customer service.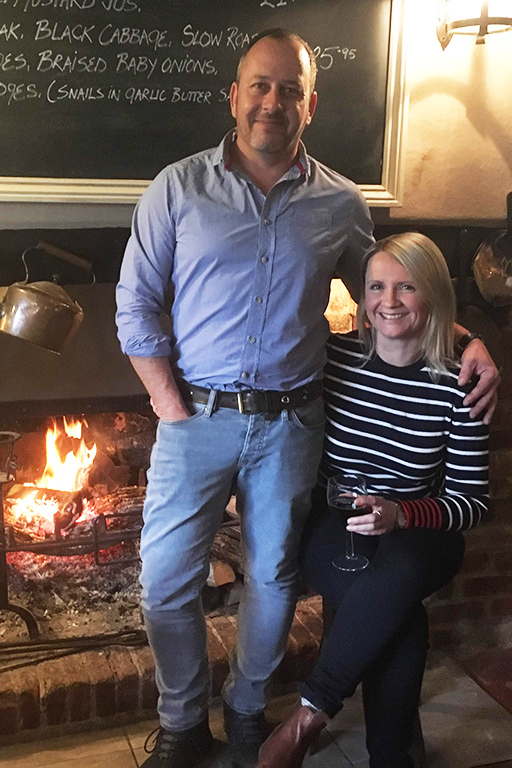 In January 2018, André & Rebecca became the new Landlord and Landlady of this historic inn. Determined to bring The Old Boot back to its former glory, they set about launching a new chapter for this well-loved village pub.
Over the last 3 years they have dedicated themselves to building up a reputation as a popular traditional family and community pub that caters for everyone. The pub offers the best in hospitality and is driven by a hands on owner/ manager approach focused on customer connection. Whether you are a local or travelling through, a warm welcome awaits you at The Old Boot. 
 We are dog friendly and dogs are permitted in the pub and garden as long as they are on leads.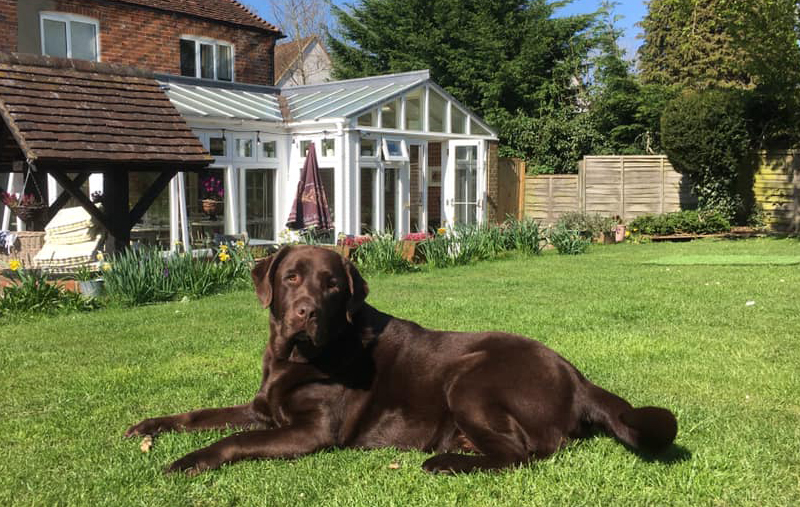 Covid Safe Dining
Dine in our fabulous heated teepee garden restaurant (from Stunning Tents) which meets Government social distancing guidelines.
Fresh Local Ingredients
We are passionate about sourcing the freshest quality ingredients and supporting local suppliers.
Large Outdoor Space
We have a large family friendly garden with fabulous views. Perfect for social distancing while enjoying a drink and food with friends.
Creative Chefs
Our menus are updated seasonally and our chefs are dedicated to reducing food waste and sourcing the best fresh ingredients from local businesses.
Private Events
We have a conservatory that can be used for small private events. We can cater for private parties, wakes, weddings or other events. Contact us.
We are proud to have received the following awards and recognitions;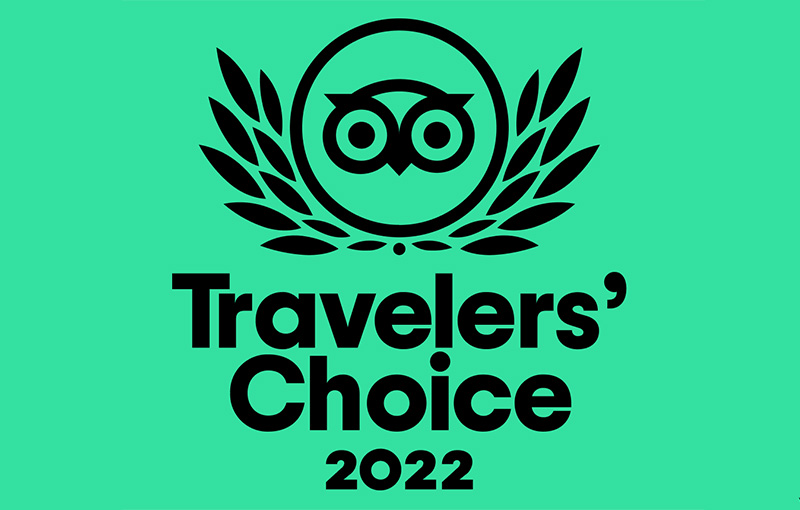 Every year, Tripadvisor celebrates restaurants that consistently deliver amazing experiences with a Travellers' Choice Award. This year, the Old Boot Inn made the list. This means we've earned positive reviews and ratings over the past year.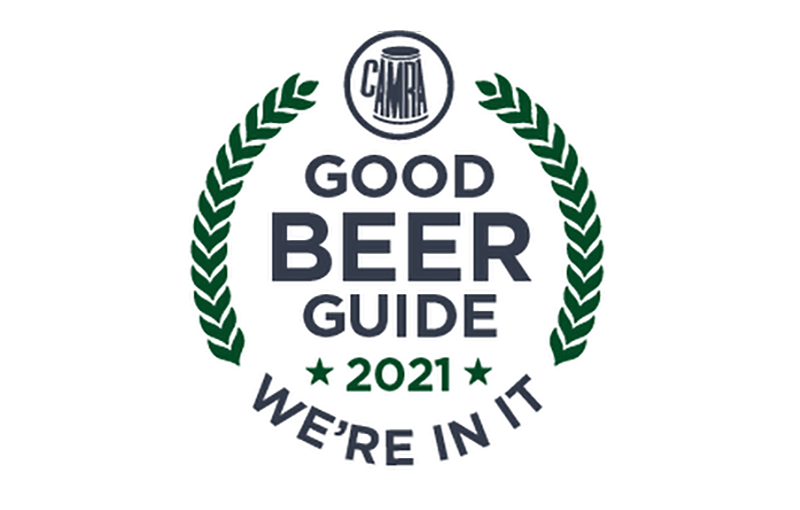 We are members of CAMRA, who support and encourage the beer and pubs trade by running beer festivals, lobbying Government for change, running numerous awards and developing bespoke pub finders and guides.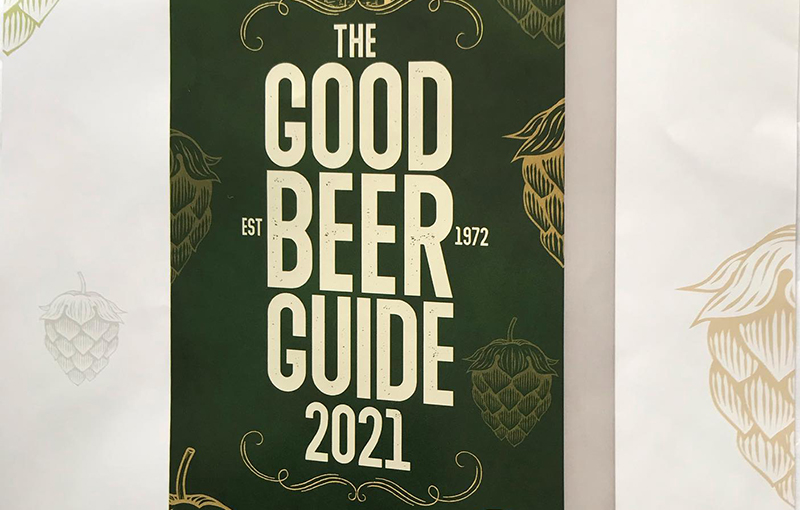 You can find us listed in the latest Good Beer Guide 2021. The Good Beer Guide is the 'definitive' guidebook to help you discover good pubs that serve real ale across the UK.

"What a fabulous job the Old Boot has done to work through this crazy time!
The changes & precautions were clear, the staff were friendly as always, the food was great as always - catering for our pescatarian and gluten free eaters. But the additional of a vast outdoor teepee to the garden added to the evening immensely."
Phillipa, Thatcham
Tripadvisor review


"Fantastic food, fantastic venue"
"We had an excellent family dinner in what can only be described as the most beautiful yurt. I can highly recommend the chateaubriand, that was delicious as was the crispy squid. The kids enjoyed their dinner too We will definitely be visiting again."
Skerby25
Tripadvisor review

"This was such a lucky (internet search) find. We had a glorious afternoon sat in the perfect pub garden while our children played and Rebecca was a brilliant host arranging afternoon tea and snacks for us. Huge portions, great value, beautiful spot. Seriously impressed. We will be back and heartily recommend to others."
DLF_11, Reading
Tripadvisor review